Social Events & Community Engagement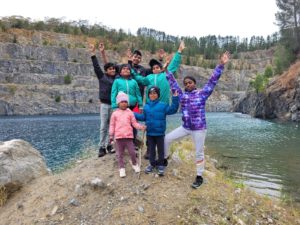 Socializing and having fun is key to a healthy and balanced life, which is why we organize social events throughout the year such as our annual family get-together which engages our members and their families in a day of fun and physically and mentally challenging activities.
'Be active with SLESA' is another example of a campaign where we organize outings to help our members, their families, and also their friends engage in outdoor activities. These casual events also allow socializing and networking among like-minded people whilst enjoying an active lifestyle.
In addition to encouraging balanced and physically active lives, SLESA always endeavors to participate in charitable causes to help our local South Australian community and communities back home in Sri Lanka.